Reviews
Find and read inside stories from users like you!
Customer Reviews
Write a Review
Ask a Question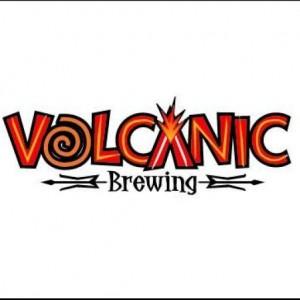 EQ
08/18/2021
Edward Q.

United States
Excellent with a minor concern
Easy to set up, very robust but I am concerned about the ability of the two cap screws to keep the proper angle between the camera and the vertically mounted HeadOne. They seem to be holding (screws are tightened all the way) but I would be concerned about movement over a long shoot.
06/03/2021
Sylvain R.

France
Save time and money
Great! Would be useful to have some printed marks on is so we can precisely readjust the camera every time
04/06/2021
SCOTT S.

United States
AMAZING
I'm a first time user of any edelkrone products, really a first time videographer. I wanted something that was easily controlled for wildlife videos and stumbled across edelkrone. I ordered two headones and the Tilt Kit v2 to save money and still have the features I was looking for and I got everything I wanted and more. I'm not the most tech savvy individual, but in less than five minutes I had the Tilt Kit and Heads up and running without any problems. I can't wait to get in the field and start getting some great videos.
03/29/2021
Rodrigue E.

France
Great quality
Great quality and design, I only wish that the next version won't need screws and allen key to assemble. But overall it's great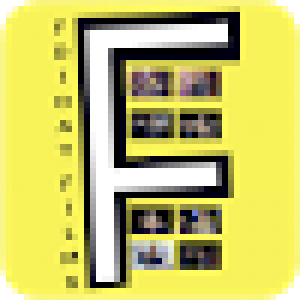 HP
03/20/2021
Hemant P.

United States
Love it.
Very steady & strong
03/17/2021
Tim W.

United States
Tilt Kit Magic
Top Quality, great design and superb customer service, need I say more.
01/15/2021
andy n.

United Kingdom
does the job
abit time consuming connectng, but it works well
01/11/2021
Georg T.

Austria
Thank you !
OK!!!!!!!!!!!!!!!!!!!!!!!!!!!!!!!!!!!!!!!!!!!!
01/06/2021
Carlos S.

United States
12/12/2020
Terrence P.

United States
Tilt kit
Great idea and even better execution. More cost effective the headone plus. Looking forward to adding time lapse to my services.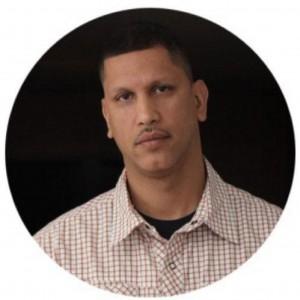 LB
12/11/2020
Luis B.

United States
Great addition
My setup is now complete by adding the tilt function I cano create some amazing shot movement. Definitely worth getting.
12/03/2020
Janusz G.

Poland
just works
it just works as designed
11/16/2020
Divine O.

United States
10/01/2020
Daniel B.

Norway
Good quality
Works perfect
06/20/2020
Kai H.

United States
Tilt Kit v2 for HeadONE ReVIEW
The product itself is nice and solid, but a bit heavier than expected. When I use it with the sliderone, I cannot do slide (push in/pull back) + tilt since the balance will be off - it'd make the set-up tip over. Also, it'd be better if the box can accommodate the tilt kit in its assembled form, since we certainly don't want to dissemble the kit every time in order to store it back in the box. But overall, because it's well built, I still give it a 4 stars
06/04/2020
Matthew J.

Canada
Way Beyond Expectations in More Ways Than One
First of all, I was a MotionBox user for a long time already, and while the HeadONE is similar, it is definitely not the same. The advances between the two are remarkable. One of the key differences between the two is the different Tilt Kit construction. The v2 construction is even stronger, of course, but it's also smarter and the balance AND rigging both make way more sense. Further, edelkrone is the epitome of what a fine company can be. Their customer service, challenge resolution, product quality, efficiency and true care for their customers is spectacular. It almost sounds like an infomercial, but it's actually true in this case, "You simply can't go wrong by choosing edelkrone." I will be a customer for life.
04/15/2020
Stanley H.

Canada
Thumb up
Good improvement from previous version.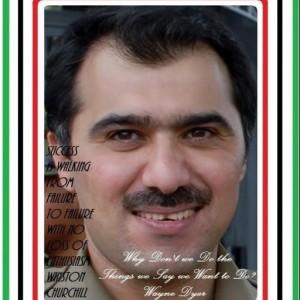 KA
04/10/2020
Khaled A.

Kuwait
Creative shooting
such a great shooting angles
03/10/2020
CHANG C.

Taiwan
非常完美
這品牌我會用一輩子 如有錢當然會買更多你們的產品
02/10/2020
Ingo R.

Germany
I am very happy
Quality is very good very good for timelapse