IN YOUR POCKET
When folded, StandONE takes up almost no space.
TIGHT SPACE?
Thanks to its 4 separately adjustable legs, StandONE adapts to any surface.
CNC machined aluminum
Double Coating for better scratch resistance
WORKS WITH ANY HEAD
StandONE makes any tripod head stand-alone & Supports up to
15 lb (6.8 kg)
1/4" to 3/8" screw adaptor included
Reviews
Find and read inside stories from users like you!
Customer Reviews
Write a Review
Ask a Question
Loving it so far
Great piece of kit. Little expensive at full price but oozes quality. Docked a star as you dont realise how handy an inbuilt level is until you dont have one.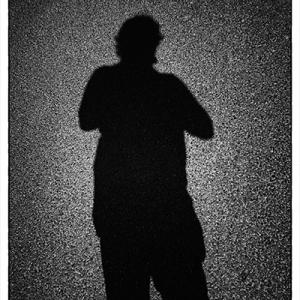 JP
09/10/2021
JACQUES P.

France
Parfait
Qualité et livraison rapide
08/16/2021
Ralf K.

Germany
07/29/2021
Randy N.

Canada
Sturdy with a lot of tweaking
I like this product, but not in love with it. There is a lot of tweaking with an hex wrench to get each segment just right and then more tweaking based on different set ups. Decent for my current needs, but certainly would have loved to see it in person and play with it prior to a purchase. Happy but not overly exited by the product.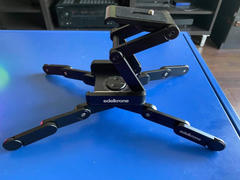 07/13/2021
Winfried H.

Germany
Schnell und sicher benutzbar
Ob unterwegs oder im Zimmer, sehr gut Verwendbar und schnell eingerichtet. Nicht zu schwer und nimmt im Rucksack wenig Platz weg, plus kleinen Kugelkopf ein feines universelles Stativ.
06/28/2021
城治 永.

Japan
小さい
ネットで見た感じよりいい感じで、小さかった。足の稼働方法も慣れれば問題無しです。しっかりしています。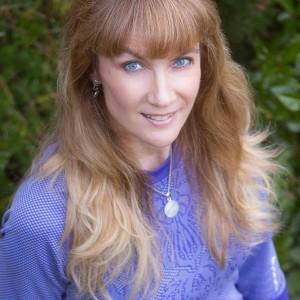 EB
05/04/2021
Erin B.

United States
Helps with stability but very fussy and frustrating to use
Once you get it solid and stable, it will help ensure that a top-heavy rig doesn't topple over. It's a lot of work getting it stable, though. Sometimes it will look stable but then wobbles to one side as soon as the weight shifts above it. I don't have a better solution for stabilizing my SliderONE v2, so I have to put up with this frustration.
04/23/2021
Ken S.

United States
StandOne works
This strange looking tripod base leggy thing really works. I like how you can widen the support to balance out what it's connected to. Great design, thanks.
01/30/2021
John E.

United Kingdom
Stand one
Great piece of equipment, very well engineered, does everything I wanted to do
01/21/2021
richard d.

United Kingdom
Great piece of kit. Sturdy and well built with some wieght to it. No hassle and great service
12/15/2020
Ulf P.

Germany
Perfect Tool
A great tool for our work. We film insects and small animals in nature. We have to shoot quickly and flexibly in rough terrain. The "StandOne" is a perfect complement to our tripods.
12/13/2020
Carlos D.

United States
I was a bit skeptical
My first impression when I saw stand one was not the best, I thought it was too expensive to be just a base, but take advantage of Black Friday and buy it. I tell you that it is one of the best things I have bought, super stable even with positions of my camera that were impossible before, excellent product
12/12/2020
Sarah H.

United Kingdom
StandOne
Beautifully engineered, supports camera perfectly. An ingenious design that does away with clumsy tripods.
12/08/2020
Bartolomeo s.

Italy
Perfetto
Apparecchio robustissimo, affidabile e funzionale.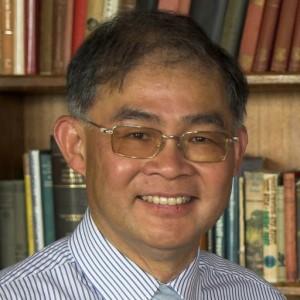 WL
12/07/2020
Weng L.

United Kingdom
Love it!
Beautifully engineered table quadpod that really works!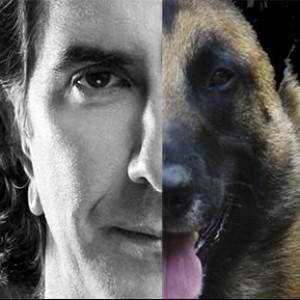 RC
11/16/2020
robert c.

United States
MUST HAVE!
super easy to use and very well built!!!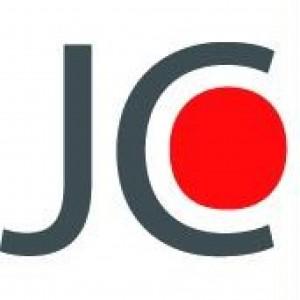 JC
11/16/2020
Jan C.

Germany
Sturdy and good
The best addition you can get for your Edelkrone Slider oder Motion Control. You miss it, if you dont have it.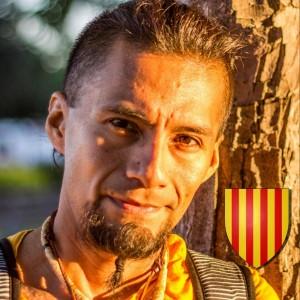 HA
09/23/2020
Henry A.

Canada
Excellent
I love this small tripod, it is practical and I can bring it anywhere. I used to do long expositions with my camera and an fisheye, the photos are wonderful. I love it!
09/21/2020
Bianca K.

Germany
Handy tool
Very handy and compact, always in my backpack. Superb quality, helps a lot!
09/14/2020
Sahan C.

Germany
Super Qualität
Sehr zufrieden: Gute Einsatzmöglichkeiten, sehr stabil und handlich. In Verbindung mit dem FelxTilt ne sehr gute Kombi...