Reviews
Find and read inside stories from users like you!
Customer Reviews
Write a Review
Ask a Question
07/21/2021
Andreas F.

Germany
The power supply is built of high quality and sturdy, the possibility to use it all over the world is really great. I always use it for studio recordings.
07/01/2021
Keith D.

United States
Perfect Accessory!
Purchased four of these - one for the HeadOne v2, Slide Module v3 and two HeadOne's. When power is available, no need to worry with batteries. Especially great when doing long time-lapse.
06/23/2021
Mirko S.

Italy
Edelkrone products always at the top
Edelkrone products always at the top! Quality, design and service are at the highest level!
12/23/2020
Ron K.

United States
Great purchase
Very Smooth operation. Does exactly what we were hoping for.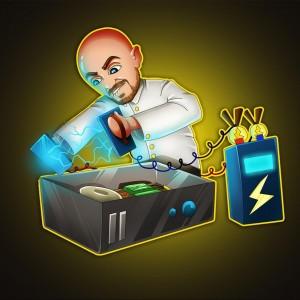 DV
12/10/2020
Dani V.

Romania
superb
the slider works awesome .. it's dooing the thing it's suppose to be doing the way it's suppose to be doing it :) ..
11/18/2020
Marcel S.

United States
Hashtag worth it
You won't know you love it till you need it and then you have it and then you use it and then you're just so satisfied. Ah yeah
11/13/2020
Jovita W.

United States
10/01/2020
Shu A.

China
Thank you
Thank you very much fro sending AC/DC adaptor for head plus. I wonder if I can have AC/DC adaptor for JibOne as well? Thank you again, Shu Akashi
09/10/2020
Tim W.

United States
Support was very helpful.
Support was helpful in determining a possible problem and getting a replacement part to us very quickly.
07/09/2020
Jacques B.

Canada
Head +Pro
My client is very satisfied with all the equipment he bought. They only problem his the delivery del;ay cause by the wroingf shipping address identifiued on our P.P.
06/29/2020
Adam S.

United States
Excellent Service and Quality Equipment
Incredible experience with this company. These products are absolutely solid.
06/03/2020
Lyn C.

United States
I'll let you know when it all gets here.
still waiting on the head plus and its power adapter.
05/13/2020
Atif N.

United States
Must have!
Probably the most useful and most underrated accessory for the Edelkrone family. I'll be purchasing a few of these so when in studio I'm not scrambling for charges batteries.
05/05/2020
Scott H.

United States
Perfect for those long shoots
Perfect, made the shoot work well since it was long and batteries hate long shoots.
01/01/2020
MAKe deSIGn Videoproduktion Mag. Andreas Kienpointner

Austria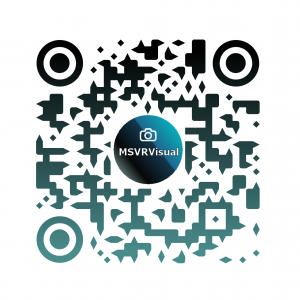 ML
12/17/2019
Michaela L.

United Kingdom
Not used it yet
I love that it has international plugs, but I used batteries and haven't tried this yet.
11/08/2019
Steven C.

United States
Good to have
This is good to have, but it is good to have the batter pack adapter