Reviews
Find and read inside stories from users like you!
Customer Reviews
Write a Review
Ask a Question
09/23/2021
Rasmus K.

Germany
Bracket ok, screws too short
The bracket gets the job done, but the screws that came with it were too short to attach it! Had to go to the hardware store to get longer ones. Shouldn't be the case?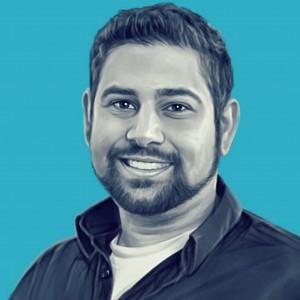 JN
08/25/2021
Joshua N.

United States
Fit my sony batteries like a charm
Love being able to operate my JibONE anywhere, without cables. This battery pack fits seamlessly onto the jib and lets me use the batteries I already have a ton of.
08/17/2021
Sebastian F.

Germany
Great support. As always
Edelkrone support is very fast and helpful. Replacements are sent immediately! Thanks
04/23/2021
Walker M.

United States
Release needs work
It was okay. Easy assembly. However the batteries are hard to take off the bracket. The plastic tab release seems flimsy.
02/01/2021
Mark E.

Canada
Simple!
Simple to install and use.
01/20/2021
Lemuel G.

Germany
Amazing
Good! Had to learn how to give the belt tension but after it was smoother
12/04/2020
Marcin W.

Poland
Sony NP-F Battery Bracket
All right, the equipment works well.
11/18/2020
Abdullah A.

United Kingdom
Does the job
Great improvement to what we were previously using
11/13/2020
Jovita W.

United States
10/15/2020
Liosbel G.

United States
Awesome service
You guys have no equal
10/13/2020
James K.

United States
Freedoms to move
Please note, one battery will run each module. Especially good when using bigger NP batteries
10/06/2020
Nicola I.

Italy
Little expensive
I think , in a new product you are buyng it could be inside, choosing the model. or to give possibility to change the model. at the beginning, there was canon inside, and i have two.
09/10/2020
Gerald V.

Austria
Does what it should do!
Good quality, Batterys fit perfect
07/07/2020
Calin S.

Romania
Great product
great help using edelkrone products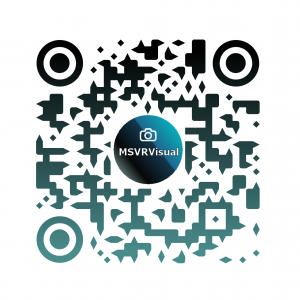 M
05/23/2020
M

United Kingdom
I wish there was a different plate
I wish there was a different plate and for the money it cost you would think it would be better quality. I changed the plate from the motorized slider to put on the jibone and it was that fragile that the plastic where the screws sit in just come loose. So now I used glue strips to mount it back on. Also in the winter with cold hands, it's very difficult to remove the batteries.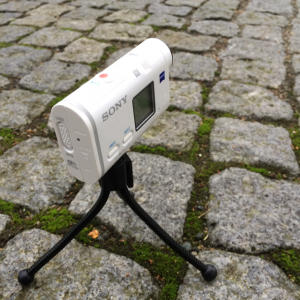 GH
05/07/2020
Gregor H.

Germany
Remove of battery
It's hard to remove the battery.
05/04/2020
Wil R.

United States
Fair but not great
Does the job but I wish it had an on/off switch to disengage the power flow from the batteries. The plug-in and plate seems a bit flimsy relative to how well built the HeadPLUS and JibONE are.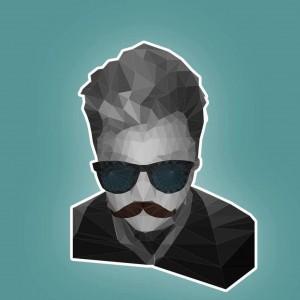 YJ
04/28/2020
Yang J.

South Korea
I haven't even received the product yet.
I haven't even received the product yet. How can I write a review of your product? It does make sense?? It's been almost a month since I ordered the product. When can I get the product? And why does it always take so long to get your products?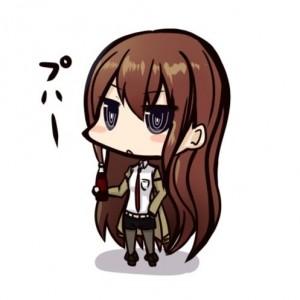 昭冨
04/27/2020
昭寿 冨.

Japan
とても素晴らしい対応でした
迅速かつ丁寧な対応に感謝します また機会があればedelkrone社の製品を購入したいと思います。 このたびはありがとうございました。
03/31/2020
David C.

Canada
Screws are too short
It works, but this is not my first Edelkrone purchase and the fact the attachment screws that are shipped are still too short is not acceptable at this premium price.